http://www.nzherald.co.nz/entertainment/news/article.cfm?c_id=1501119&objectid=11549483
Entertainer Liza Minnelli claims she doesn't smoke marijuana
A representative for Liza Minnelli has dismissed allegations the veteran entertainer smokes marijuana.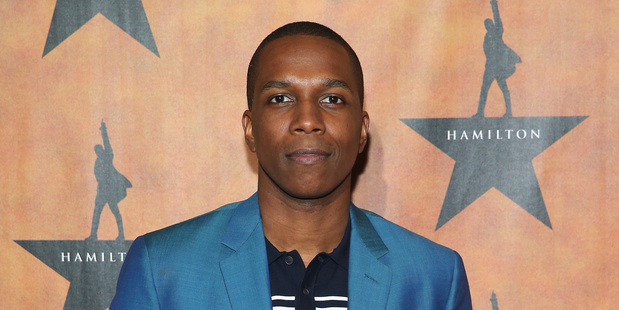 He claimed she arrived in "a cloud of medicinal marijuana smoke", but said that made her "cool" in his book, a sentiment Minnelli does not share as her representative has completely dismissed his version of events.
"It never happened," her spokesperson tells the New York Post.
"Liza saw him in [different play] Leap of Faith. Also, she does not smoke marijuana. [Liza saw Leap of Faith in] April, 2012, so he's way off."
Odom appeared to pre-empt the comment with a message penned on Twitter on Monday, in which he appeared to explain he was only joking with his comments on the US TV show.
"A.) Liza, I love you. The pot cloud is alleged. B.) Liza, was so kind to me bacjstage (sic) atLeap of Faith. I'll never forget it ever," he wrote.
Apparently the two shared a short conversation in which Minnelli enquired whether Odom had ever seen her perform.
When he admitted he hadn't, she responded: "Then you still have something to look forward to."
The issue of substance abuse is a sensitive one for Minnelli, as the 69-year-old star has spent time in rehab in the past, most recently in March.
In an interview with The Guardian newspaper in 2008, the star opened up about how hard controlling her intake of alcohol had been.
"My whole life, this disease has been rampant," she said. "I inherited it, and it's been horrendous, but I have always asked for help."
The star's mother Judy Garland suffered from her own addictions before overdosing in 1969.
Earlier this week, actor Leslie Odom Jr alleged Minnelli had been to see him as he performed in play
Hamilton
in New York City, while chatting to talk show host Seth Meyers.
7:30 PM Sunday Nov 22, 2015